Janitorial Services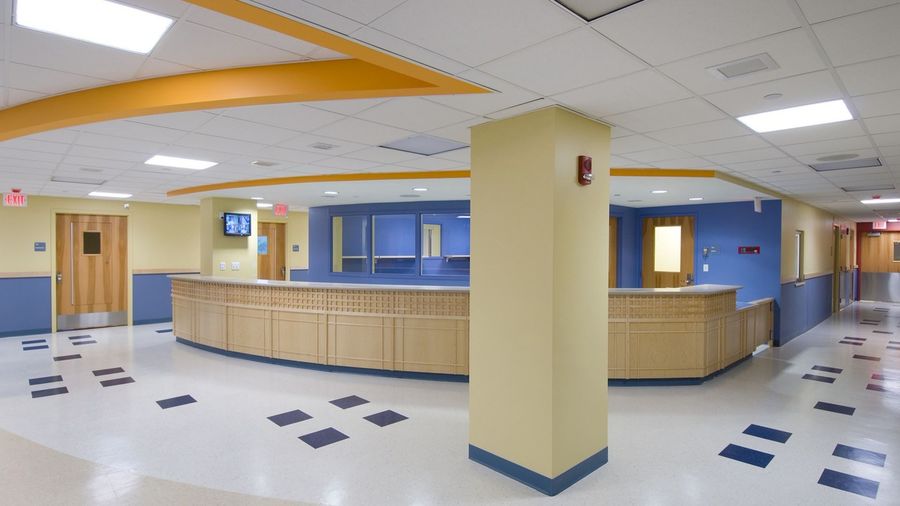 FREE Initial Cleaning
Free first cleaning with recurring cleaning services
expires 12/31/2023
Janitorial service is much more than taking a broom to a floor! To Gold Star Services, it's a system of services provided in a consistent and detailed manner in order to achieve maximum building appearance and health, using the most economical methods possible. Since 2001, this has been our mission and our practice. Give us a call and we'll offer a janitorial package that will fulfill your needs without breaking the budget.
---
Call for FREE Quote
---

Why Choose Gold Star Services as Your Janitorial Expert?
24/7 Service: Nights, weekends and holidays, you still need janitorial services, and we'll consistently provide them
Hands-on supervisors and accessible management to meet your janitorial needs quickly and effectively
Advanced safety training and strict OSHA compliance
Full range of services offered: From nightly cleaning to regularly scheduled carpet cleaning and hard floor maintenance
Gold Star Services's Janitorial Services are the Best!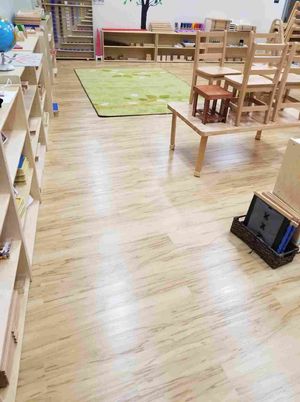 From dusting to dumpster, we'll take care of all of your commercial cleaning needs, including,
Blind cleaning

Carpet care
Emergency services
Escalator and elevator cleaning
Floorcare
Break room cleaning
Restroom sanitation
Special event services
Trash removal
Window cleaning
We look forward to fulfilling all your janitorial service needs!
---
Call for Fast FREE Quote
---