Post Construction Cleanup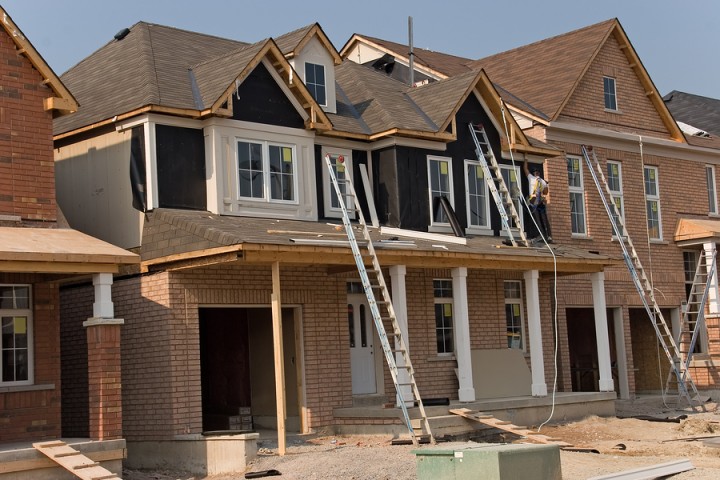 A construction site is a messy site. When the final crew leaves the job, someone needs to be there to clean the building contractors' mess and debris that's left behind. That's when you call Gold Star Services! Gold Star Services is the leading post-construction cleanup contractor since 2001. We service a broad range of clients, in all aspects of post-construction cleaning. At Gold Star Services, we use state of the art equipment and top quality, environmentally friendly products to ensure you the best post-construction cleaning experience.
---
Call for a Quote!
---
Gold Star Services's Post Construction Cleanup Services
The experts at Gold Star Services can take care of any cleaning you need to be done after construction, including,
Removal of all leftover debris
Washing all surfaces - floors and walls
Stain removal from any or all surfaces
Window cleaning - including the window sills and frames
Dust removal from pipes, light fixtures, ductwork, etc
Floor cleaning
Carpet Cleaning
Why Choose Gold Star Services for Your Post Construction Cleanup?
Our experienced staff and trained technicians are equipped to handle all your post construction cleaning needs, no matter how large or small the job, at very affordable rates.
Highly skilled staff - All of our staff at Gold Star Services are trained and experienced in all aspects of the post-construction cleanup.
Grade A products - We use only top of the line products which are environmentally safe, yet effective enough to leave your site spotless.
Superior customer service - We won't be satisfied with the work we've completed until you're satisfied!
Affordable - At Gold Star Services, we understand the value of a dollar, and that's why we want every dollar you spend to be worthwhile and not a penny more.
For superior post construction cleaning services, call Gold Star Services.
---
Call for Fast FREE Quote
---